U.S. Department of Defense
AICI has been a longtime partner of the U.S. Department of Defense (USACE, NAVFAC, AFCEC, etc.) in the Middle East construction market. We seek to add value to all of the U.S. Department of Defense's agencies by leveraging our significant regional experience as well as the deep resources of our parent company Archirodon, NV. AICI has won numerous U.S. Department of Defense construction contracts.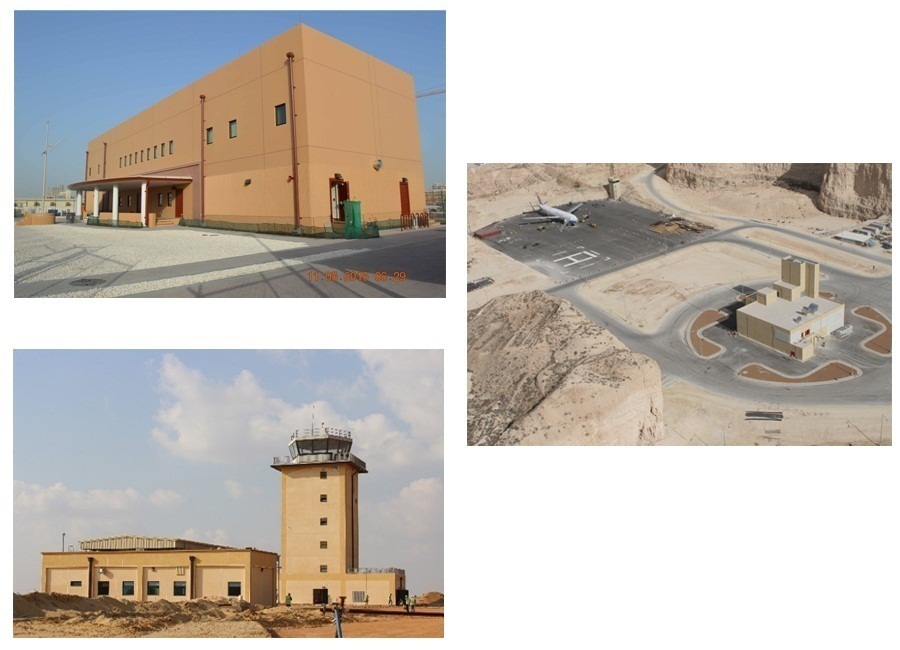 U.S. Department of State
In the post-9/11 environment, the U.S. Government has indicated a strong commitment to improving and upgrading the security of its embassies and overseas facilities. The Department of State's Overseas Buildings Operations is the key contracting entity charged with executing this mission. AICI has successfully completed a project on the U.S. Embassy grounds in Jordan and AICI will continue to participate in this critical building program to ensure the safety of U.S. Government personnel serving our nation overseas. For more information on these projects, please visit aici-sp.com.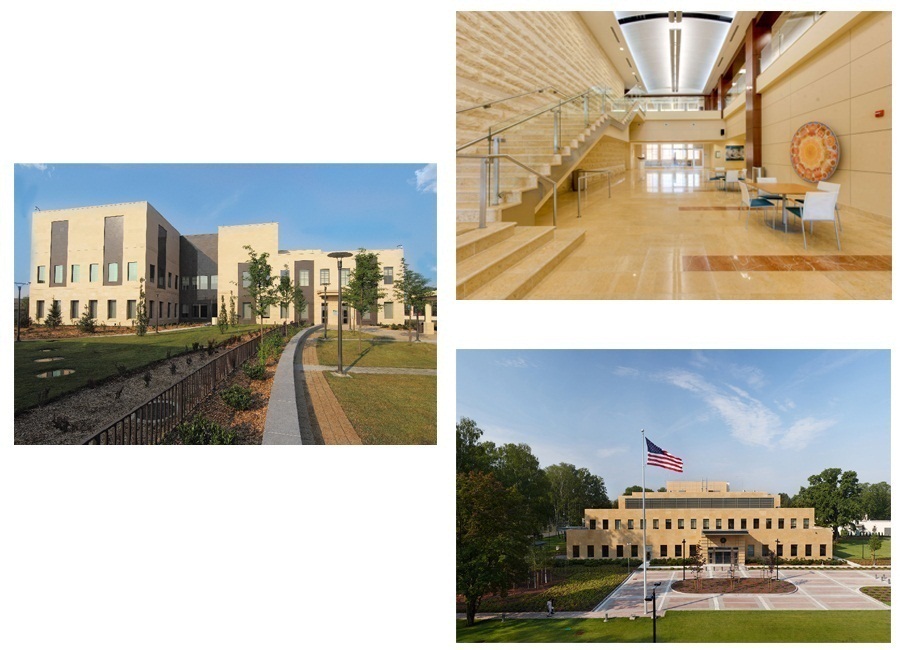 USAID
The U.S. Agency for International Development is one of AICI's key clients. In partnership with the host nation, we utilize our unique experience and resources to achieve the development goals of USAID.